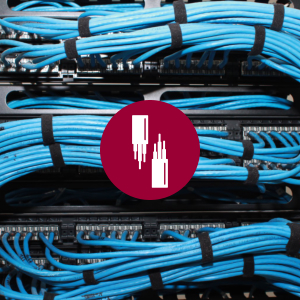 FIBRE
We provide network design, installation, testing, commissioning and maintenance. We play a major role in building and maintaining the telecommunication infrastructure of Chorus in Auckland, Northland, Waikato and parts of the South Island.
When providing communal network infrastructure builds for commercial buildings and residential housing projects, we are often tasked with on-site design, cost evaluation and scope consideration. Our teams can and do provide the full turnkey services completing the design, build, records and testing on new sites where required.
We have connected over 8000 new customers to the fibre network in the last year and restored service to nearly as many who find themselves affected by outages. Our experts are employed to think on their feet, act fast and provide restoration to networks that at times can be feeding entire neighbourhoods or vital community infrastructures such as banks and schools. Point Zero has consistently proven that our position as the first choice for this type of work across Auckland is well deserved.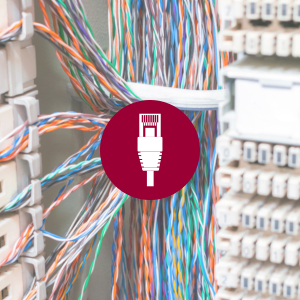 CABLING (DATA, VOICE)
We offer network design, supply installation, testing and commissioning of copper cabling systems. For new builds, we can review the scope provided, tender for the installation of preferred systems or suggests suitable alternatives to existing plans. For systems in operation, we can improve the performance of your data cabling with a minimum of downtime and allow your teams to work uninterrupted, if possible, while we upgrade and implement any desired changes. We supply and install all network hardware from the faceplate to network cabinets. We work with a range of quality products which enable us to satisfy the diverse requirements and budgets of our clients. Our largest project to date required over 18000 Network points, 25 IDF/MDF rooms including over 1200 Km of cables installed. All our engineers and technicians are trained to meet manufacturer requirements for certification and warranty.
CABLING (Audio, Video, Security)
We can supply and install any type of Audio, Video and Security cables for your specific needs and we design and install all types of AV and security solutions. We can route cables to where you need them, as you need them. Our aim is to provide complete end to end solutions to offer value for money.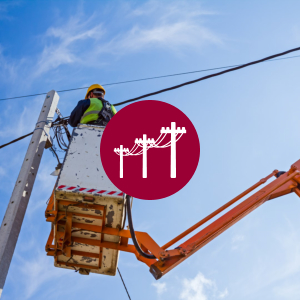 UNDERGROUND AND AERIAL CABLING
Our engineers and technicians can provide full-service design solutions for the placement of aerial and underground telecommunication cables including poles, anchoring systems, manholes, service boxes and vaults. We can also do TMP if needed.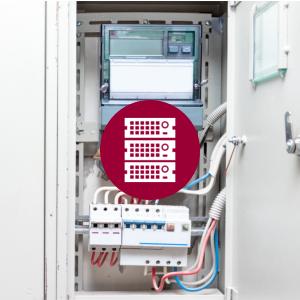 RACKS, CABINETS AND CABLE RUNWAY SYSTEMS
We offer a complete selection of racking, cabinets, power distribution units, monitoring and airflow management products to meet your infrastructure needs for optimizing system performance.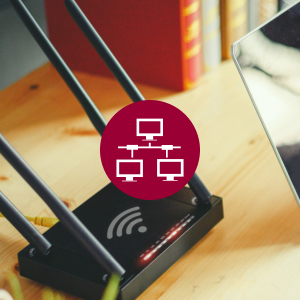 CONNECTIVITY & NETWORKING (ROUTING, SWITCHING, WiFi & SECURITY)
We can provide unique managed network and internet solutions for any business. Our engineers and technicians are experts in LAN/WAN/MAN and Wifi design in many different industries such as banking, education, government, construction, healthcare and others. We have successfully completed many projects for leading telecommunication companies in New Zealand.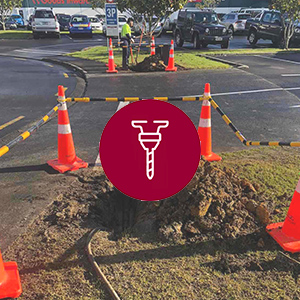 HORIZONTAL THRUSTING
We do accurate horizontal bores under roads, pathways, and driveways without trenching the ground. By boring with Ground Mole, underground supply lines such as pipelines for gas, water, communication, and energy cables can easily be laid underground without any damage to the structures on the ground. It saves lots of time and money by avoiding breaking and reinstate the concrete panels. We also locate other utility services prior to thrusting.