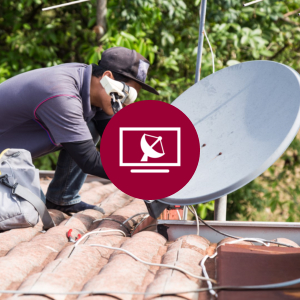 SMATV
If you need to upgrade your existing Satellite Master Antenna Television System, we can provide all you need. We also maintain network and hardware of SMATV in large commercial businesses such as hotels, hospitals and residential complexes.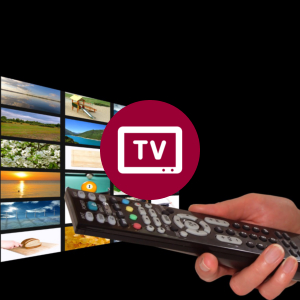 IPTV
If you are looking for a new entertainment system, we recommend our IP-TV solution which allows you to use state-of-the-art technology for your screen. We provide complete end-to-end solutions from cabling, STB to your TV's. This software-based technology will allow more flexibility to end-user entertainment including mobile apps. The enterprise-level IPTV includes IT security encryption and delivery to mobile devices, clustering, fail-over and mobile device delivery.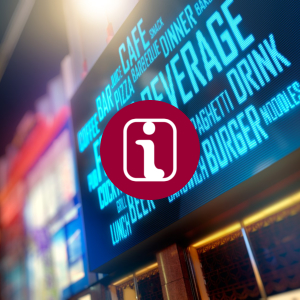 DIGITAL SIGNAGE
World-class Digital Signage with an integrated IPTV platform supports up to 4k resolution, touchscreen, event triggers and a variety of other features.
Media Video Player
Deliver secure and encrypted IPTV streams, VOD content, music and PDFs direct to PC, Mac and thin client desktops via our desktop app, the MVP.
Mobile Media App
Available for Android and iOS allowing media delivery for online and offline viewing, chat forums, feedback and streaming of live IPTV content.
HD Encoder
100ms latency, as low as 200mSec glass-to-glass; Low Latency HD Encoder is a world-class video streaming tech for IPTV.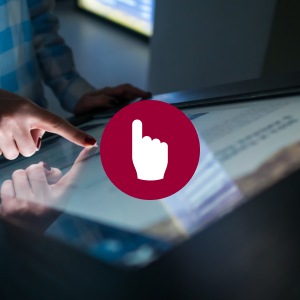 INTERACTIVE IPTV PORTAL
Deliver IPTV, VOD content, BYOD, BYOC, PMS integration and many other features using our Interactive IPTV Portal.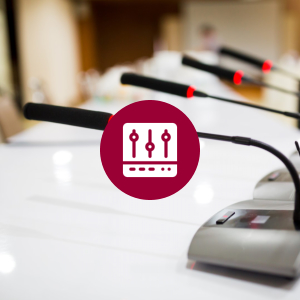 AUDIO & PUBLIC ADDRESSING SYSTEM
We offer a wide range of solutions for routing audio and video over the network, critical paging, audio conferencing and even support for auditorium sound reinforcement for Conferencing, Multi building campuses etc.
Conference room solutions deliver truly extraordinary communication with unparalleled ease of management. Engineered to optimize productivity, our products provide seamless audiovisual experiences for meeting spaces of all sizes. We do event management empowering event audience to speak, text and vote directly from their smartphones with many added features.